We Can Cater For Any Event
From weddings to birthday parties and family reunions, we can cater for your next big event! No matter how large your party is, you just schedule a time and we will make it happen!
We will also work with you to create a customized menu that you and your guests are sure to love.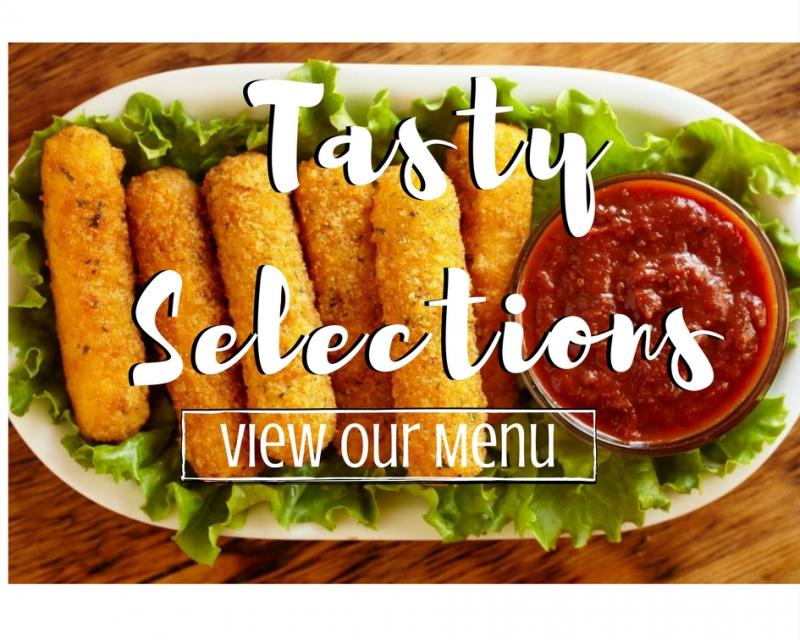 Complete The Contact Form Below.
Please include the # of people and date of your event.